The future looks bright
terug
RR Interieur announced a string of premieres this spring. At the end of April Rik and Sylvie Ruebens revealed they are opening a new RR store in October. Not in Knokke-Heist this time, but in that other trending Flemish coastal town: Nieuwpoort. One week later the power couple declared RR Luxembourg opens up a second experience store in the city centre of Luxembourg city. And next month the two concept stores in the heart of Knokke-Heist, RR Apart en RR Corner, will get a thorough make-over. RR Corner will even reposition itself this summer as an international furniture gallery. A lot to look forward to! RR Interieur is designing its future.
RR Interieur opens store in Nieuwpoort
Big news for design lovers from the East to the West coast and beyond. This fall RR Interieur opens up a brand new store in popular coastal town Nieuwpoort. More specifically in the 400 m² spacious building where that other design giant 'Loft Living – design by sea' is now located. The RR Interieur management bought the well-known building in Niewpoort to house its signature brands and RR dna there from next October.
From the East to the West coast, from Knokke-Heist to Nieuwpoort
Next to flagship store RR Interieur and niche stores RR Corner and RR Apart in Knokke-Heist RR Nieuwpoort will be the RR furniture store. "From Knokke-Heist we serve the complete East coast, Antwerp, Brussels and even Limburg. But the West coast was still a blind spot, while coastal town Nieuwpoort is booming. With RR Nieuwpoort we want to bring our portfolio of exclusive top brands to the rest of the Flemish coast."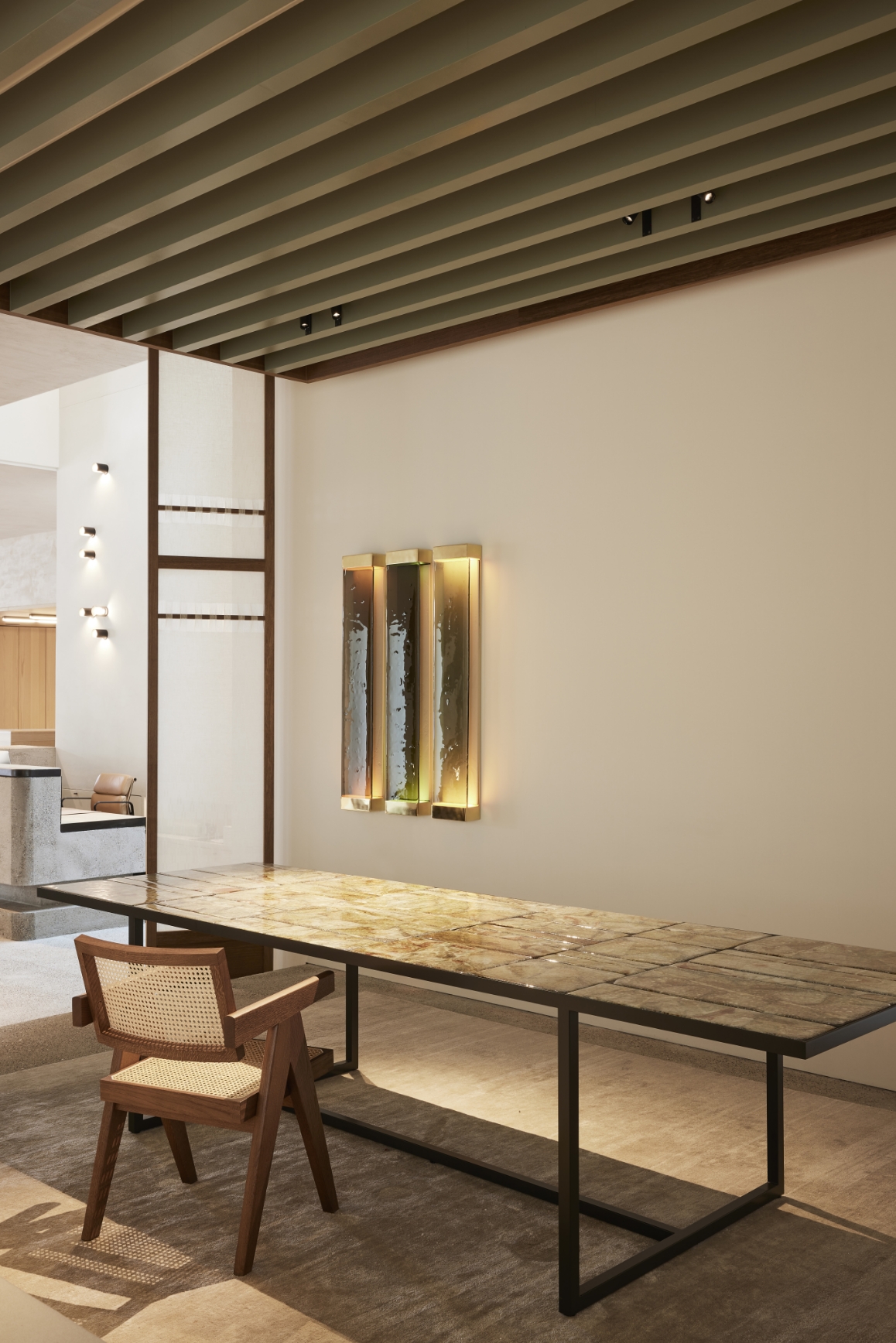 Second RR Luxembourg in city centre
Mid May RR Luxembourg opens a second store in Luxembourg city: "To good practice we will present our signature RR total experience: a selection of exclusive brands, top-notch hospitality and a white-glove service."
Facelift for RR Apart
Last but definitely not least, from June 7th RR Interieur reinvents two of its established values: RR Corner and RR Apart. Prepare for a next level transformation for RR Apart, your one stop shop for smart, time saving interior design for second homes, apartments and real estate projects. RR Apart will keep offering a vibrant mix of affordable upcoming Scandinavian and Italian brands.
This summer RR Corner becomes your furniture gallery
For RR Corner, the most exclusive of all RR stores, with high-end brands, limited editions, one of a kind pieces, edgy labels and tailor-made design, a groundbreaking make-over is in the pipeline. In the main window a royal three meter wide stair case will lead you to the mezzanine upstairs. A true eyecatcher.
International home for aesthetes
RR also designed a new curated concept for RR Corner. While flagship store RR Interieur preaches 'furniture becomes architecture', 'furniture becomes art' will be the motto of RR Corner this summer. Rik Ruebens: "We are aesthetes and curators. This summer we create a blank canvas in RR Corner to showcase the art of living at its best." July 2 RR Interieur launches its brand new 'furniture gallery' with a highly exclusive world premiere.